Rod Luck's Recent Interview of Michael Taylor
In Rod Luck's recent inteview with Michael Taylor, he talks about Michael's personal journey to real estate success. Rod attributes the success of Berkshire-Hathaway Home Services in the Rancho Santa Fe Luxury Market to the Michael Taylor's Group, and Mike's passon, mission and love for realty.
Read Rod Luck's full interview of Michael Taylor Below.
​​


MICHAEL TAYLOR
THE MICHAEL TAYLOR GROUP
CONNECTING GLOBALLY | NATIONALLY | LOCALLY
RANCHO SANTA FE, CA 92067
CA DRE#01224870
(619) 813-5950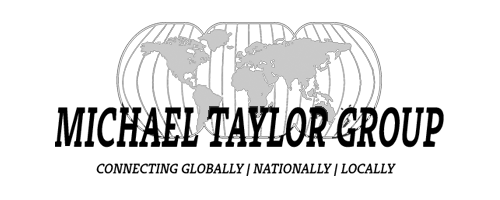 Contact The Michael Taylor Group!
We'd Love To Hear From You