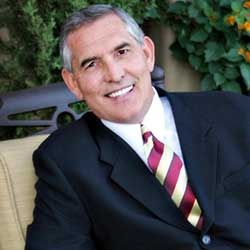 Michael Taylor
Founder
Luxury Properties Director

CA BRE #01224870

Michael Taylor was one of Berkshire Hathaway's Top Producing Sales Agents since 1997. Mike is proud to have changed company affiliations and is now a Luxury Sales Agent and Chief Operating Officer of the new Luxury Brokerage Company, Agentinc. Before joining Prudential/ Berkshire Hathaway HomeServices in 1997. Mike served as Senior Executive with a West Los Angeles Savings and Loan. His experience is a combination of real estate and management, as Mike managed a loan and real estate portfolio of approximately one billion dollars, sold the bank's foreclosure properties and supervised the Institution's litigation portfolio.

While working full time, Mike attended law school, graduating with a Juris Doctorate degree in 1983. Mike's in-depth knowledge of the market and his management, financial and legal background, coupled with his unwavering commitment to helping his clients achieve their real estate goals, make him the ideal real estate professional to sell your home.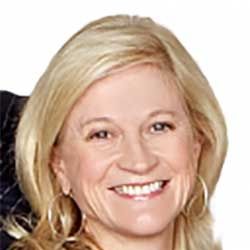 Nicky Taylor
Director of Marketing


Nicky Taylor joins the Michael Taylor Group team after building a wealth of experience and honing her keen business sense through spending many years in the corporate arena. Prior to joining the Michael Taylor Group, Nick worked for T-Systems International Inc. for 15 years, having risen to the position of the company's President at the time of her departure. T-Systems International is a manufacturer of drip irrigation products with factories in the United States, France and Australia. The company was sold to John Deere Company.

Nicky, a native Canadian, earned her B.S. in Business from Queens University in Canada.
MICHAEL TAYLOR
THE MICHAEL TAYLOR GROUP
CONNECTING GLOBALLY | NATIONALLY | LOCALLY
RANCHO SANTA FE, CA 92067
CA DRE#01224870
(619) 813-5950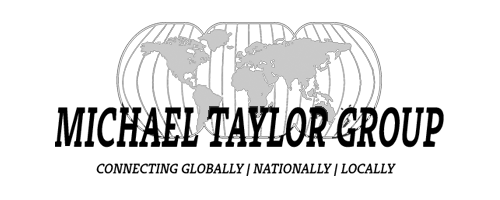 Contact The Michael Taylor Group!
We'd Love To Hear From You