Buyers and Sellers are much more informed and knowledgeable than ever before and deserve the highest possible degree of professionalism and range of services from their Real Estate Professionals.

We know that the sale and purchase of your family home is more than a financial investment. It is one of the most important decisions your family can face and a deeply emotional one. All of us are fiercely loyal, rigorously honest and protectively discrete. We understand how much trust you are placing in us, as we are often privy to the intimate and personal details that drive a family's real estate transition.

We are expert analysts, consultants, marketers, and negotiators enabling us to achieve the best results for you.

The Michael Taylor Group operates on a solid foundation of core values that are grounded in honesty, respect, transparency, and integrity. This unwavering commitment to our core values is apparent in everything we do. It drives our achievements in quality service, performance, and above all, client satisfaction.

We would love the opportunity to assist you in any way we can. Please give us a call and experience first- hand our personal commitment and dedication to your successful real estate transition.
MICHAEL TAYLOR
THE MICHAEL TAYLOR GROUP
CONNECTING GLOBALLY | NATIONALLY | LOCALLY
RANCHO SANTA FE, CA 92067
CA DRE#01224870
(619) 813-5950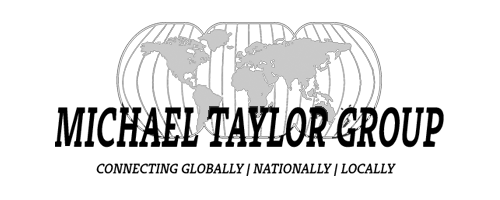 Contact The Michael Taylor Group!
We'd Love To Hear From You