Michael Taylor
Global Luxury Specialist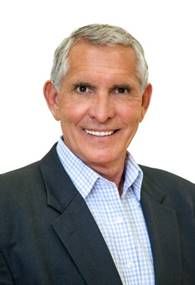 Over the past 3 decades Mike has worked successfully in the banking and real estate industries. The first 18 years of his career were spent as a senior executive of both LA-based, Topa Savings Bank (formally known as Bel Air Savings and Loan) and Topa Thrift and Loan, which were owned by his mentor, John E. Anderson, for whom the UCLA Anderson School of Management is named. Mike was instrumental in successfully navigating the institutions through the Savings and Loan crisis of the early 90′s and was a key contributor in the successful negotiations to sell the Institutions to a Midwest bank holding company in late 1996.

Mike directly supervised a portfolio of over $2 billion in real estate loans and was hands-on in the supervision of all litigation matters, REO Sales and problem loan work outs.

After the sale of the company, Mike was President and CEO of Royal Bank, a small bank in Los Angeles, and guided the owners and Board of Directors in achieving approval of a consolidation plan from the Federal banking regulators.

In mid 1997, Mike switched hats and became one of the country's most successful Berkshire Hathaway / Prudential sales agents. Mike and his team ranked nationally as one of the top 10 Company Teams, (out of 64,000 agents) 8 times. Mike has also earned the honor of being the Company's Number 1 Rancho Santa Fe Team for 16 years. Mike is no stranger to selling Luxury Homes. He was the co-listing agent for one of only two homes that have sold above $20,000,000 in Rancho Santa Fe. In mid 2019, Mike was able to fulfill his dream of helping build a boutique Luxury Brand, agentinc.

Mike has returned to his roots of luxury client representation and joined forces with the oldest most well known real estate brokerage company, Coldwell Banker. Mike is thrilled about bringing custom service to his clients with the best marketing and client support features in the industry.

Mike grew up in Mesa Arizona, attending the University of Arizona on a basketball scholarship, and completed his education while working full-time in the banking industry, earning his Bachelor of Law (1982) and his Juris Doctorate (1983) degrees from Western State University College of Law (Thomas Jefferson) here in San Diego.

Having spent over 3 decades in real estate sales and real estate banking, Mike is uniquely qualified to assist homeowners with the pricing, negotiations and sale of their homes

Mike's in-depth knowledge of the market and his management, financial and legal background, coupled with his unwavering commitment to helping his clients achieve their real estate goals, make him the ideal real estate professional to sell your home.


MICHAEL TAYLOR
THE MICHAEL TAYLOR GROUP
CONNECTING GLOBALLY | NATIONALLY | LOCALLY
RANCHO SANTA FE, CA 92067
CA DRE#01224870
(619) 813-5950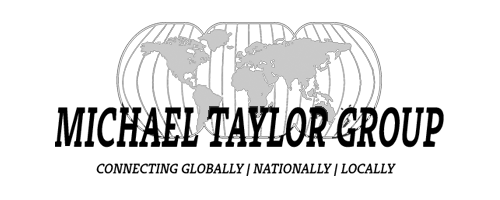 Contact The Michael Taylor Group!
We'd Love To Hear From You