Covenant of Rancho Santa Fe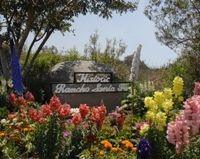 Not Gated | 1,800+ home sites
​The Rancho Santa Fe protective Covenant is the oldest planned community in Rancho Santa Fe. It was created in 1928 to preserve the character and rare landscape features, as well as uphold the quality of all future architecture and improvements.
Today, you can find a wide array of architectural styles and landscaping elements across the 6,200 acres with approximately 1,460 households just six miles inland from the Pacific Ocean. From Rustic Tuscan to Mediterranean or Spanish, designs all of which inspire awe as well as desire in visitors who are fortunate enough to lay eyes upon them.
Known for its horses, The Covenant features 45 miles of private riding/hiking trails, as well as the RSF Riding Club and Saddle Club. The Covenant is also home to several award winning public at the elementary, middle, and high school level.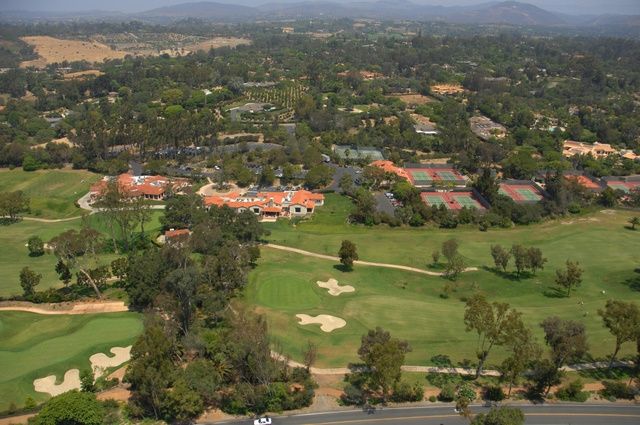 MICHAEL TAYLOR
THE MICHAEL TAYLOR GROUP
CONNECTING GLOBALLY | NATIONALLY | LOCALLY
RANCHO SANTA FE, CA 92067
CA DRE#01224870
(619) 813-5950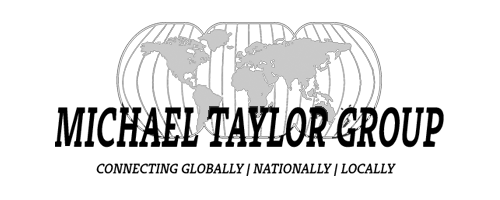 Contact The Michael Taylor Group!
We'd Love To Hear From You