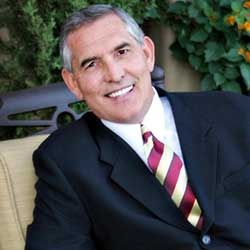 Michael Taylor
Founder
Luxury Properties Director

CA BRE #01224870

Michael Taylor has been one of Berkshire Hathaway's Top Producing Sales Agents since 1997. Before joining Prudential/ Berkshire Hathaway HomeServices in 1997. Mike served as Senior Executive with a West Los Angeles Savings and Loan. His experience is a combination of real estate and management, as Mike managed a loan and real estate portfolio of approximately one billion dollars, sold the bank's foreclosure properties and supervised the Institution's litigation portfolio.

While working full time, Mike attended law school, graduating with a Juris Doctorate degree in 1983. Mike's in-depth knowledge of the market and his management, financial and legal background, coupled with his unwavering commitment to helping his clients achieve their real estate goals, make him the ideal real estate professional to sell your home.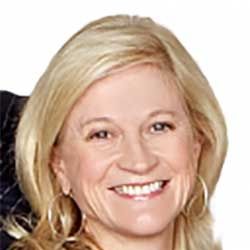 Nicky Taylor
Director of Marketing


Nicky Taylor joins the Michael Taylor Group team after building a wealth of experience and honing her keen business sense through spending many years in the corporate arena. Prior to joining the Michael Taylor Group, Nick worked for T-Systems International Inc. for 15 years, having risen to the position of the company's President at the time of her departure. T-Systems International is a manufacturer of drip irrigation products with factories in the United States, France and Australia. The company was sold to John Deere Company.

Nicky, a native Canadian, earned her B.S. in Business from Queens University in Canada.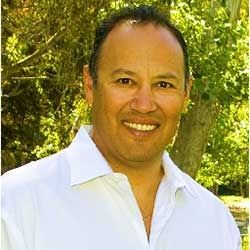 Steven Goena
Team Partner
CA BRE #01859905

Steve Goena was born in Santa Barbara, California. He has a degree in Finance from San Diego State University.

Before joining The Michael Taylor Group, Steve worked in the financial business as a commodities trader and a financial advisor for over 20 years focusing on high net worth clients.

Steve has helped people develop their investment portfolios; he realizes the importance of making sound real estate investments. During his tenure with Prudential Real Estate, Steve has sold many millions of dollars worth of property throughout San Diego County.

Steve has lived in Rancho Santa Fe for eight years and knows the ins and outs of the surrounding community. He has four boys and is active in coaching Little League, as well as being on the Rancho Santa Fe Little League Board. As a result Steve is constantly meeting potential buyers and sellers. Steve currently resides in Rancho Santa Fe with his four sons.

Trading commodities in the pits of The Chicago Board of Trade for 18 years has given Steve the negotiating skills it takes to sell his client's homes.
Ben Reed
Team Partner
CA BRE #01320294

Ben has lived in North San Diego County for 17 years. He grew up in Oklahoma, played quarterback for and graduated from West Virginia University. Upon graduation, Ben moved to Southern California and began his successful career in advertising and marketing. His past clients include Fidelity, Nissan, Chevrolet, Toyota, Old Spice, Chase Bank, Proctor and Gamble, Anheuser-Busch and United Healthcare. Ben started his real estate career 14 years ago.

The marketing and advertising of a home is one of the most important obligations of a listing agent. With Ben's experience in sales, advertising and marketing and Berkshire Hathaway's expansive reach to prospective home buyers, it's a perfect combination for success.

The buying or selling a home is one of the largest financial decisions a client will ever have to make. With Ben's seasoned real estate expertise, he will guide you and help simplify the transaction process with his diligent work ethic, real-estate and marketing knowledge.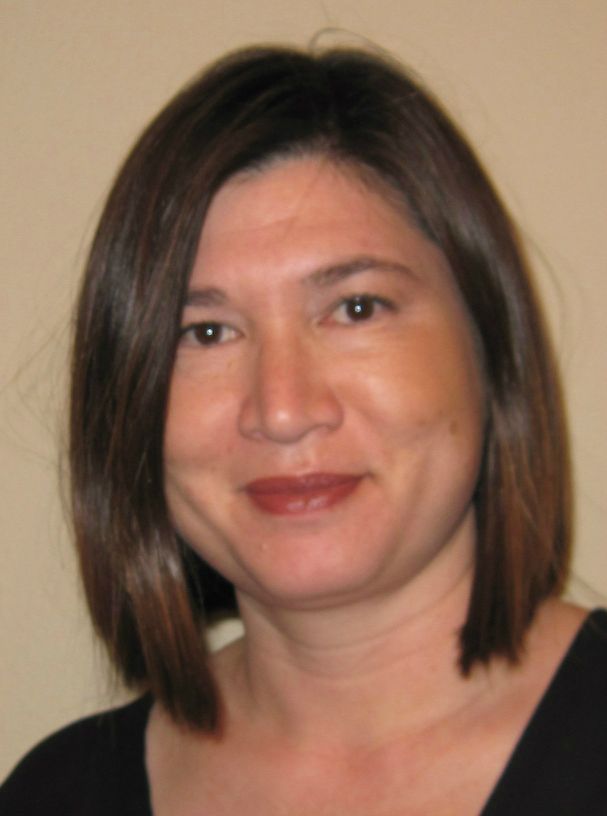 Maggie Dalrymple
Team Partner
CA ​BRE #01475051
Maggie Dalrymple was born and raised in Sacramento, California and moved to Carlsbad in 1997 with her family. In 1998 she began her career in Real Estate at Fairbanks Ranch Realty. Since then she has worked as an integral part of award winning real estate teams both in new home construction and resale homes.


When Maggie isn't showing homes to her clients she enjoys spending time with her husband of 25 years, traveling to visit her children, reading a good book, gardening and hiking around with her two dogs.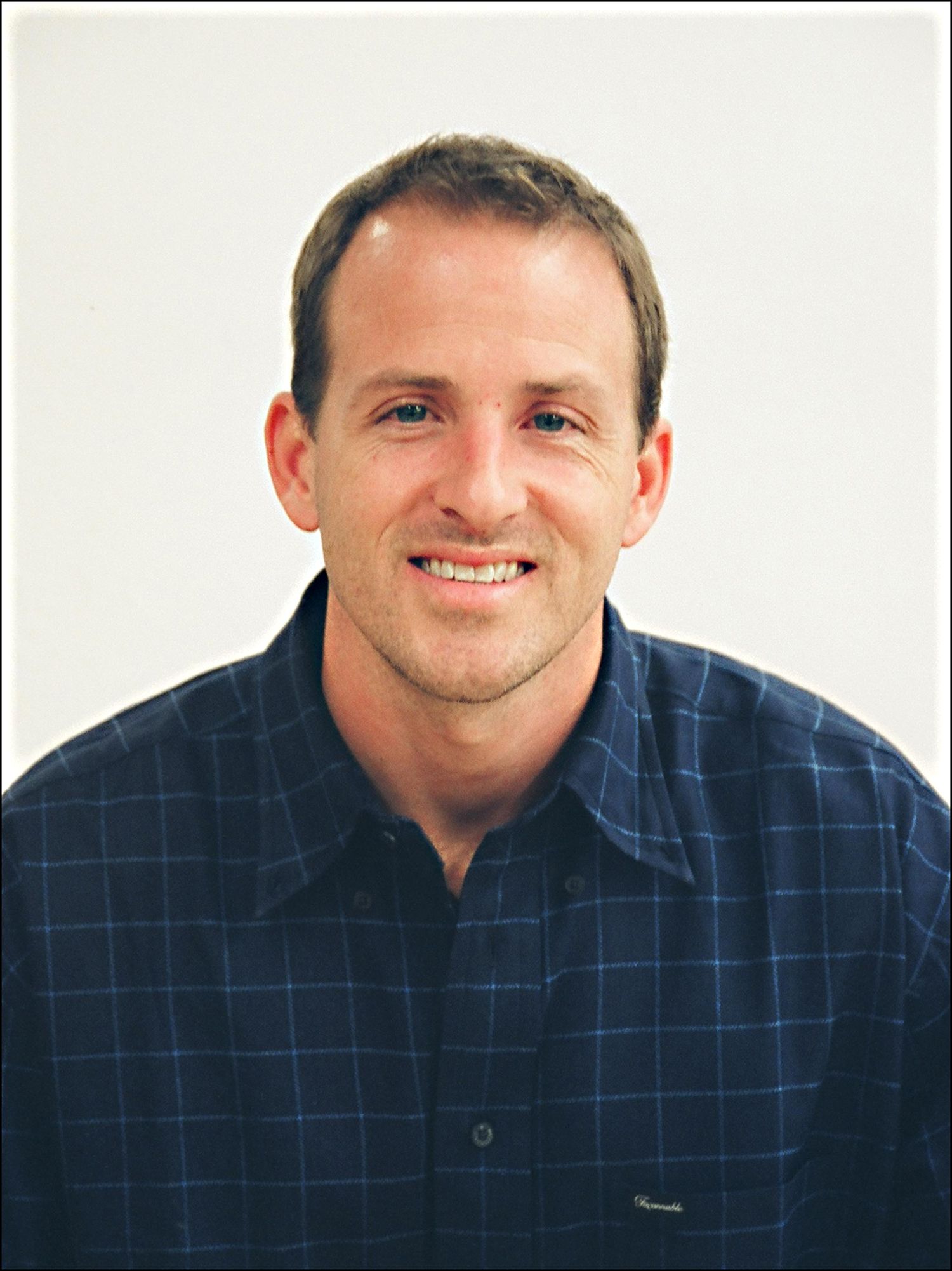 Steve Wade
Team Partner
Steve Wade is a graduate of the prestigious Wharton School of Business at the University of Pennsylvania with a major in finance. Steve played college basketball at Penn and was the leading high school boys' basketball scorer in the State of Ohio at 33 points per game.

After graduation, Steve worked as an equity options trader on Wall Street followed by successfully helping grow The Reading Group to become the leading manufacturer of service vans and vehicles in the world. While there, Mr. Wade managed the domestic and international distributor network, directed sales strategies leading Reading to become the largest chassis pool truck distributor in North America. The company was sold to a private equity company in 2006. Subsequently, Mr. Wade was the managing partner of Wade Capital Management, an investment company in public and private securities.

Steve joins the Mike Taylor Group where he focuses on using his extensive business experiences to help companies grow through expansion representation as well as servicing clients looking to purchase homes for investment or primary residences.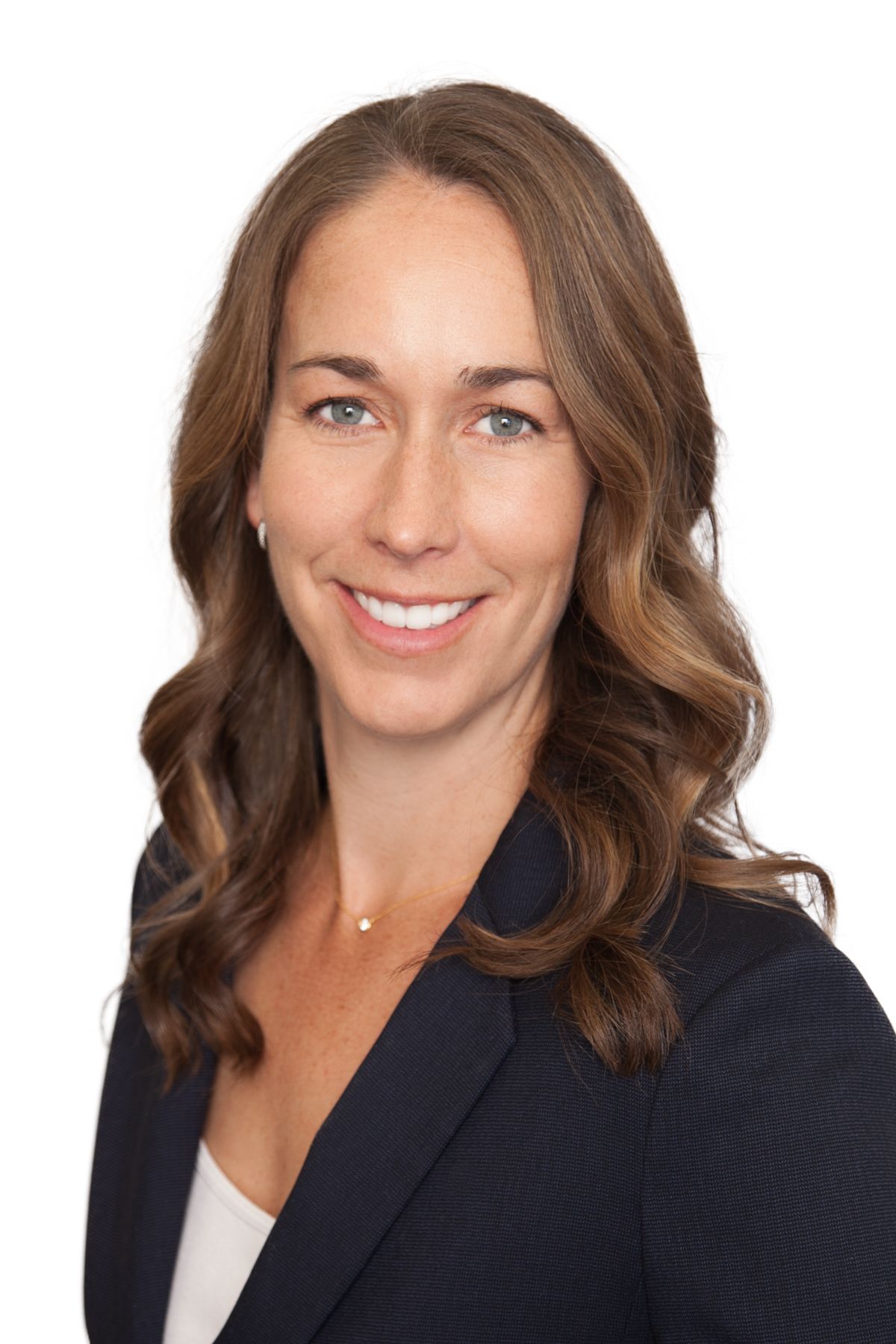 Julie Tampellini
Team Partner
Julie Tampellini was born and raised in Southern California. She was a division 1 scholarship athlete at the University of Southern California where she obtained her Bachelor and Master Degrees. After graduation she went to work for an engineering company as a Human Resource Manager specializing in training and development and employee relations. In addition to her HR duties she was responsible for managing the surrounding properties owned by the company, consisting of forty commercial office/warehouse spaces.
"One of my mentors once told me that sales is 80% listening and 20% using the information you receive to make the best possible deal. Keeping this in mind I think of real estate as the art of connecting buyers and sellers, listening to their wants and needs and then finding a good match."
Outside of the workplace Julie enjoys swimming, cycling, the beach, traveling, and spending time with friends and family.
MICHAEL TAYLOR
THE MICHAEL TAYLOR GROUP
CONNECTING GLOBALLY | NATIONALLY | LOCALLY
6119 LA GRANADA
RANCHO SANTA FE, CA 92067
CA DRE#01224870
(619) 813-5950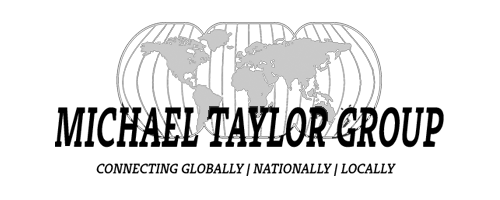 Contact The Michael Taylor Group!
We'd Love To Hear From You